Training programmes at camos – get the best out of your CPQ solution

Want to develop or expand your knowledge of our software?
camos training programmes help you, your team and your partners resolutely master all the relevant functions of our products and tools in order to exploit their potential to the full.
Accordingly, you become an expert on product modelling with camos products and the application of such for configuration and quotation generation.
Our standard training programmes are offered at our modern, optimally equipped training facilities in Stuttgart. Consolidating your knowledge within small groups in a relaxed atmosphere, effective learning is ensured. Upon request, our trainers will also be happy to come to your company.
Interested in a training programme? Simply contact us with your questions at M.Clappier(at)camos.de. We will deal with your enquiry without delay.
Questions about the training programme?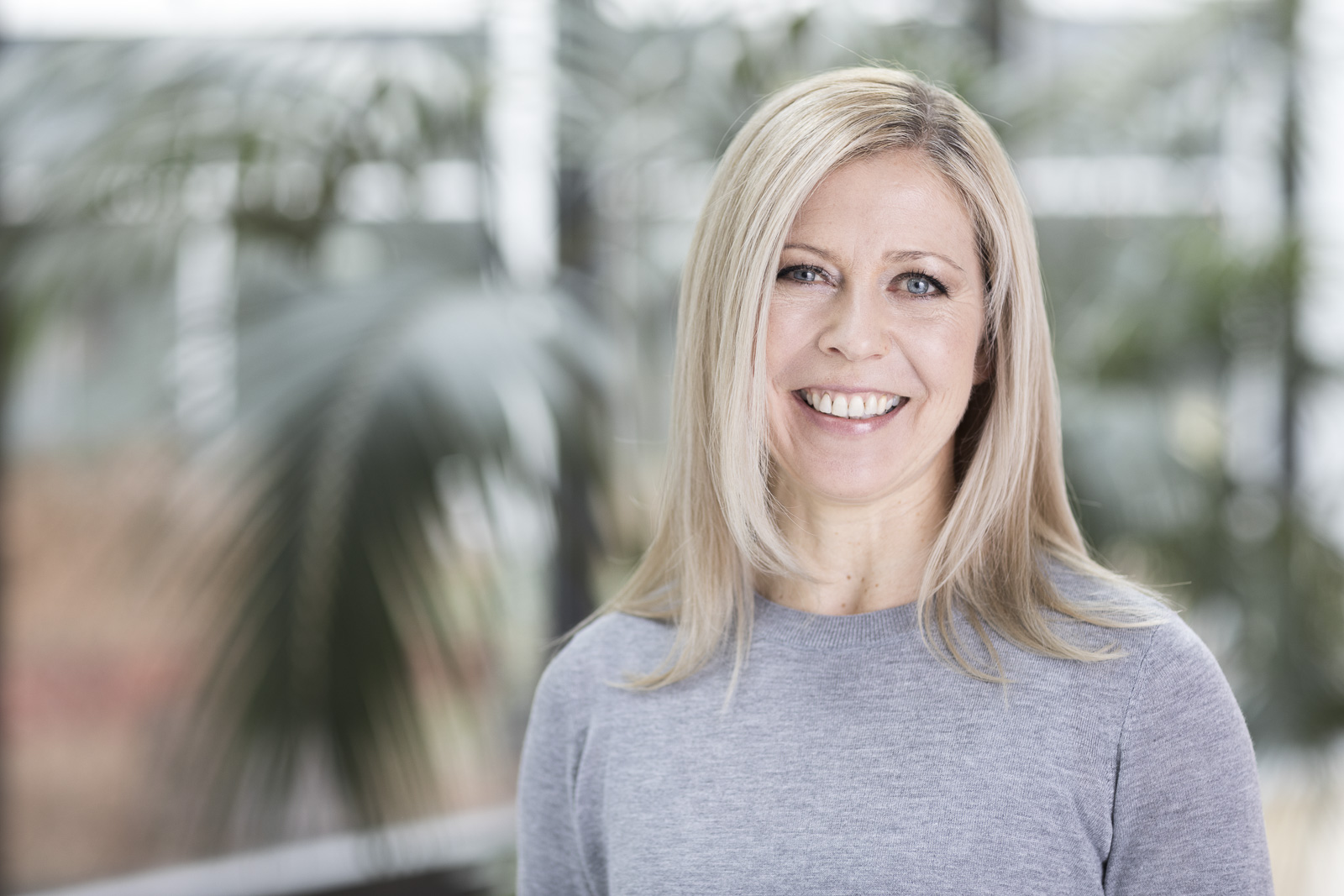 Michaela Clappier

Phone: +49 (0)711 / 7 80 66-11
Send email
Want to expand your knowledge of our software?
Take advantage of our comprehensive training programme: obtain information without delay, simply register and then rapidly apply your new-found knowledge.
Modeller training: 4 days
Participants learn to use camos Develop to develop elements, product structures and rules and how to correctly apply these elements.
Developer training: 4 days
Participants learn how to expand their existing product model architecture with additional functions.
camos UI Designer training: 1 day
Participants learn how to develop their own user interfaces with the aid of camos UI Designer.
camos Document Designer training: 1 days
Participants learn how to create and use templates for offer documents quickly and simply with the aid of camos Document Designer.

Within a very short space of time, the camos modeller and developer training provided me with an overview of the tools I needed to work with camos Develop. All my questions were answered during the training, with the result that I was quickly able to incorporate camos Develop into the productive daily routine."

Jan Meyer, software developer, Weber Maschinenbau GmbH
Training information at a glance