camos Document Designer Training – creating modular offer documents

camos Document Designer Training teaches participants how to create and use templates for offer documents quickly and simply without programming.
Participants learn how Document Designer is used in combination with camos Quotation. You will learn which elements (eg. text blocks and tables) are defined in the document editor. You will get an overview of how documents are laid out and structured in camos Document Designer. Participants also learn how data is mapped from configuration into the document template in Document Designer and the printing options.
Questions about the training programme?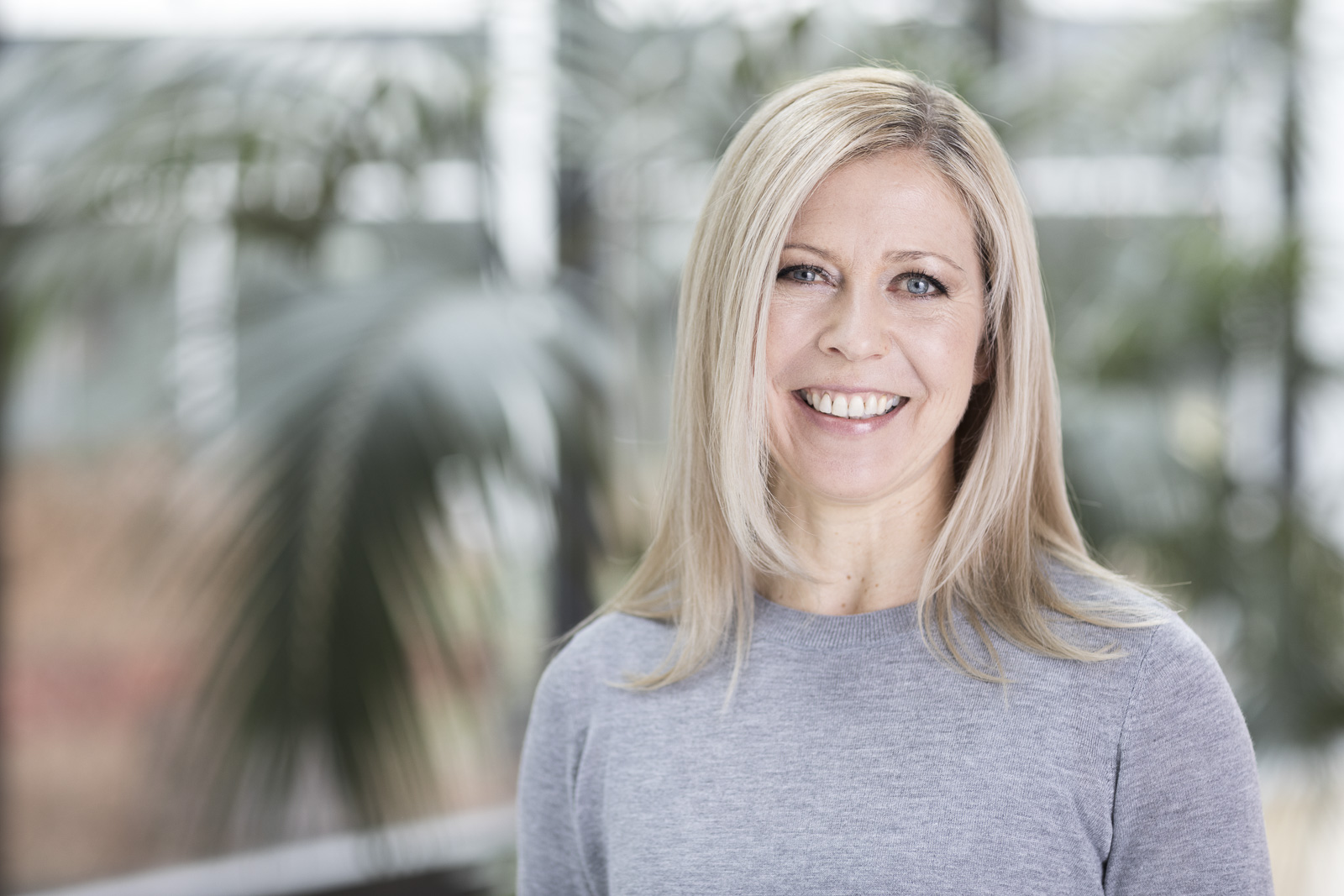 Michaela Clappier

Telephone +49 711 / 7 80 66-11
Send email