Developer Training

During developer training, participants are shown how to functionally expand the CPQ solution using the tools available in camos Develop.
Developer training is designed for participants wishing to gain a theoretical and practical introduction to the advanced, high-performance concepts and tools offered by camos Develop. Developer training provides instruction on how product configurators developed with camos Develop can be functionally expanded. To this end, participants learn how to use the development tools provided within camos Develop.
Participants gain insight into the scope of functions by means of practical examples and exercises.
Questions about the training programme?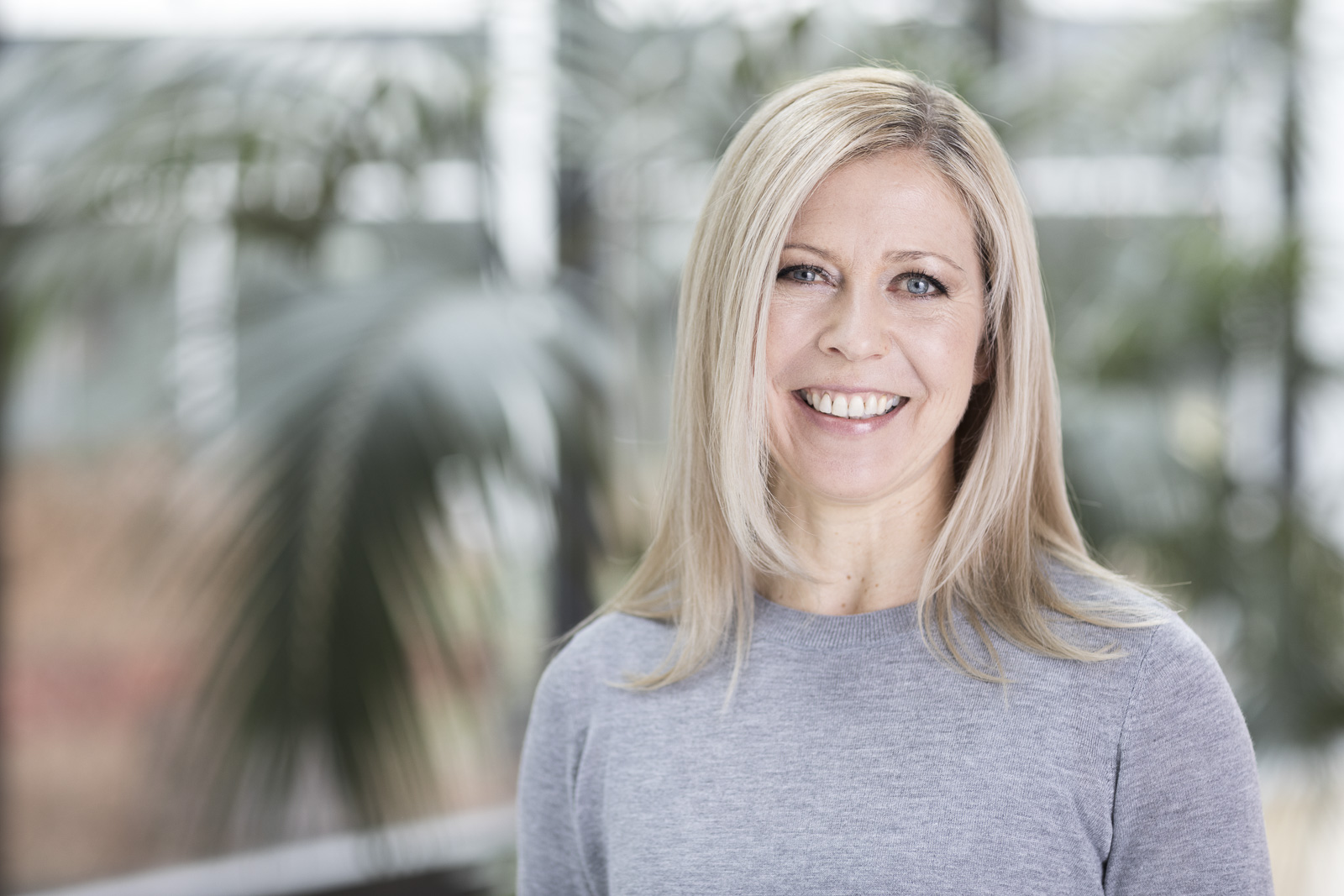 Michaela Clappier

Telephone +49 711 / 7 80 66-11
Send email