camos UI Designer training

Participants learn how to use camos UI Designer in combination with camos Develop and camos Quotation. They gain an insight into the available design elements and their application for user interface design. Moreover, participants also learn how to set up user interfaces for different terminal devices and target groups. All study material is consolidated with numerous practical exercises.
Participants who attended the new modeller training programme (as of January 2017) do not need to attend this seminar as the respective content is already included within the new modeller training programme.
Questions about the training programme?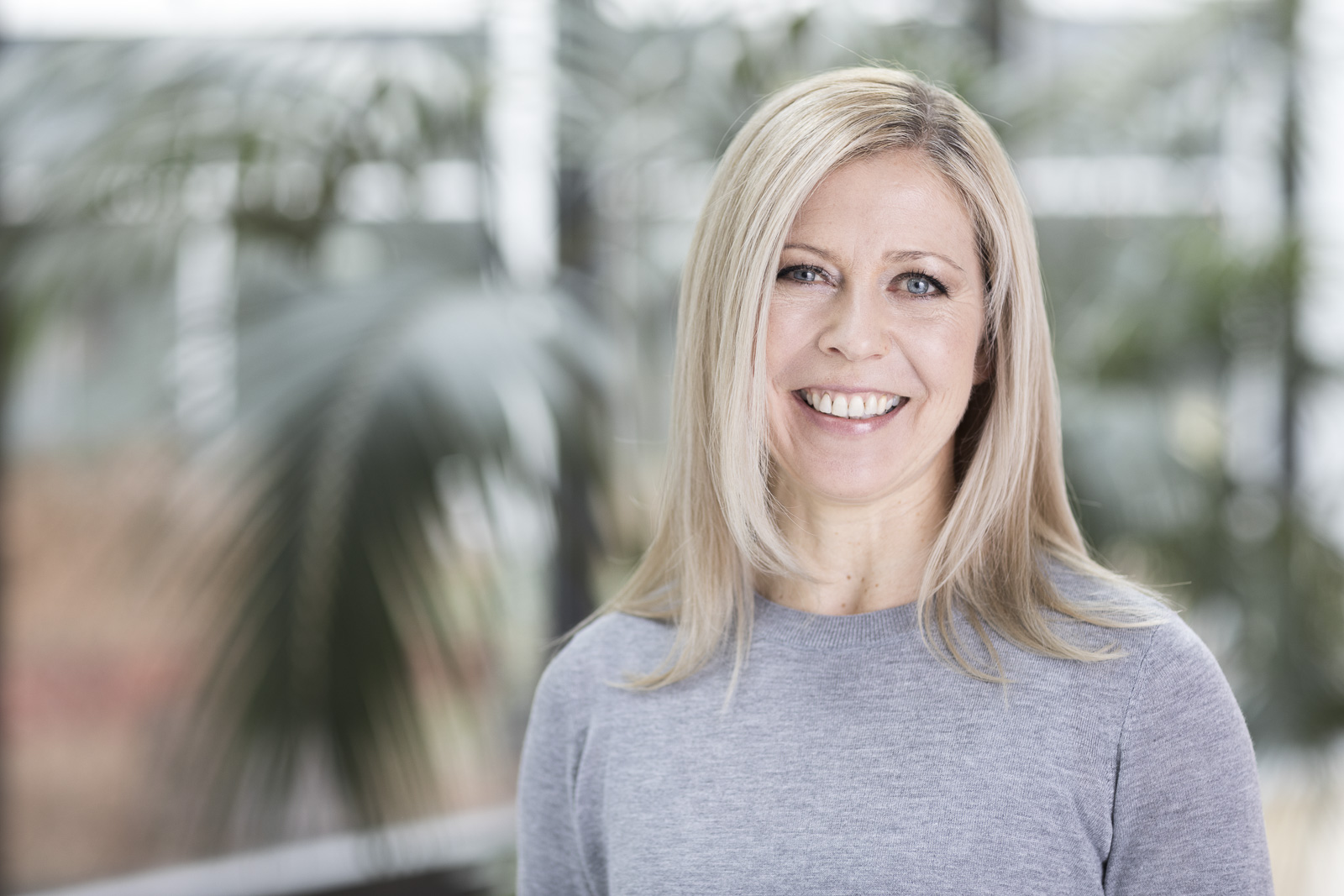 Michaela Clappier

Telephone +49 711 / 7 80 66-11
Send email