Management: Chief Executive Officer and Team Leaders

When every employee is able to perform at his or her best, and individual performance is optimally coordinated, success follows. Making this happen is the job of camos management!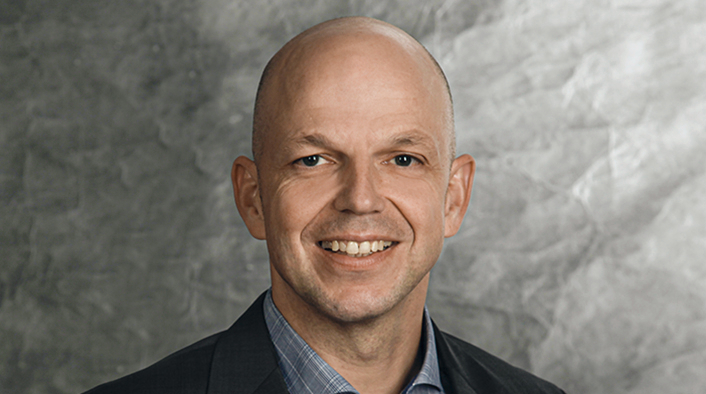 Simon Märkle
Consulting, Sales and Marketing
Simon Märkle joined the camos Management Board in January 2014 and as an Executive Partner he is responsible for strategic development of the Consulting business.
Simon Märkle holds a graduate engineering degree, and has been with the company since 2000 as an IT Consultant, actively managing major projects in the mechanical and plant engineering field for customers such as Festo, KSB, MAN and Voith. In addition to configuration, he has also been involved in integration into larger environments such as ERP systems, and SAP ERP in particular.
Simon Märkle became a Consulting team leader in 2005 before assuming responsibility for the entire Consulting department in 2008. The number of employees in the department has tripled under his leadership. Holding a degree in automation engineering attained at the Ulm University of Applied Sciences, Simon Märkle began his career at a medium-sized mechanical engineering company managing IT projects in a CAD environment.
Steffen Lorscheider
Development
Steffen Lorscheider joined the camos Management Board in January 2017 and as an Executive Partner he is responsible for Development, Technical Product Management and Documentation.
Steffen Lorscheider joined camos in 2000 after completing a graduate degree in Business IT at Stuttgart Vocational Academy, where he learned about IT processes of a globally active medium-sized engineering company. Since then he has played a significant role in the development of the successful software products Secon, camos Develop and camos Configurator. In 2014, he assumed executive responsibilities in addition to his team leader role.
Torsten Schmidt (Consulting)
Stephan Opitz (Consulting)
Christian Maier (Product Development)
Barbara Vogelmann (Documentation and Training)
Armin Hespeler (Sales and Marketing)
Jens Schorlepp (Consulting)
Rainer Andert (Administration)
Matthias Schubert (Technical Product Management)